About Real Estate Transition Solutions
Real Estate Transition Solutions is a real estate investment firm specializing in tax-deferred 1031 Exchange strategies and options. For over 26 years, we have helped investment property owners understand, select, and acquire suitable 1031 Exchange properties that meet both their financial and lifestyle objectives. Our approach is grounded in education, transparency, and above all, putting the best interest of our clients first. We are agnostic to the type of replacement property selected by our clients and base our recommendations entirely on their objectives and what they seek to accomplish.
We strive to help every client make the best possible decision for their 1031 Exchange. Our personalized approach considers each client's unique blend of lifestyle and financial objectives. We provide industry-leading educational resources and expert guidance from licensed 1031 Exchange Advisors. Our recommendations are based on continuous analysis of local and national market conditions and rigorous property and sponsor due diligence.
Meet Your 1031 Exchange Team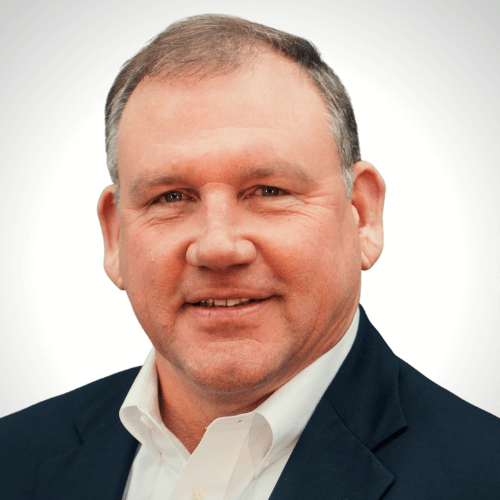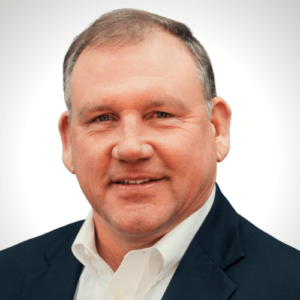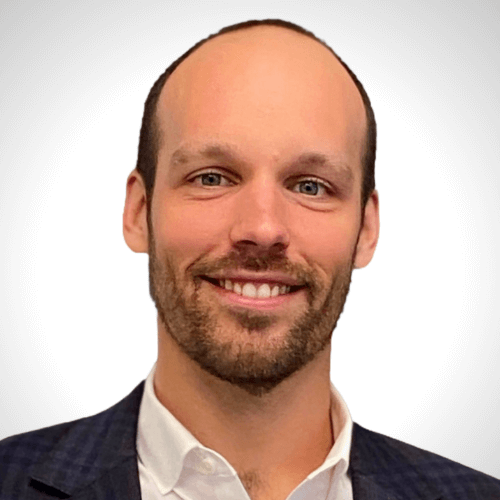 Partner, Chief Exchange Strategist
Director of Due Diligence
Director of Human Resources
Research & Financial Analyst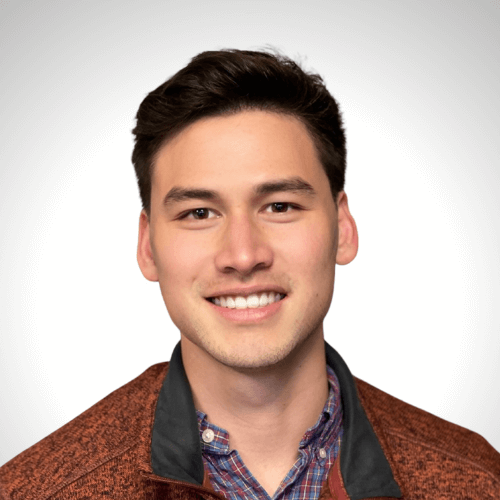 Research & Financial Analyst
Research & Financial Analyst
Client Services Specialist
Marketing & Communications Manager